*For any order during Oct 1 - Dec 31 2023, if there is a price drop within this period on our website, you can request a refund for the difference by contacting our support. The refund will be automatically approved and returned to your account.
Best seller at
lowest
price
Limited stock ships with 5 working days
Full Carbon Lightweight Sporty
Casual Comfortable Elegant
Upgrade Your Ride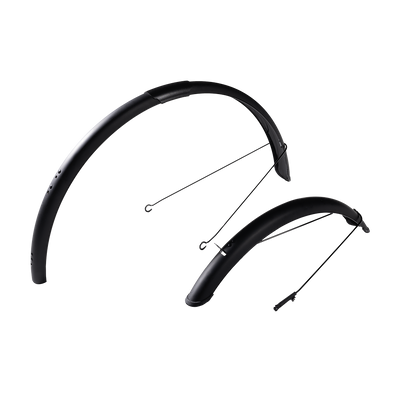 Fenders - Carbon 1/1s
$99.00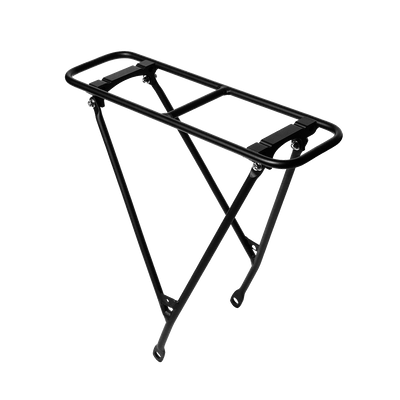 Rear Rack - Carbon 1/1s
$99.00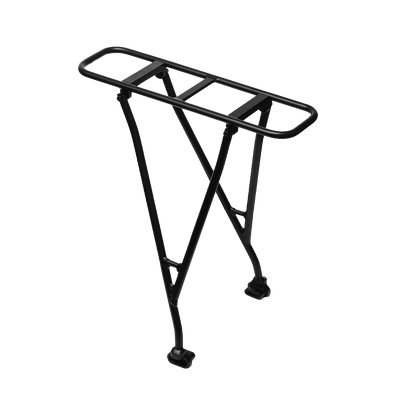 Rear rack - Chord
$89.00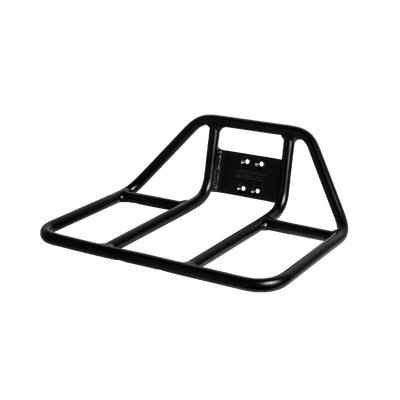 Front rack - Chord/Chord X
$59.00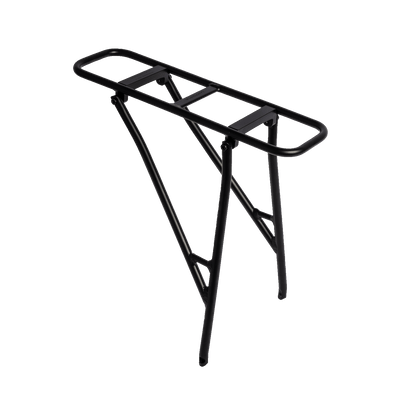 Rear rack - Chord X
$89.00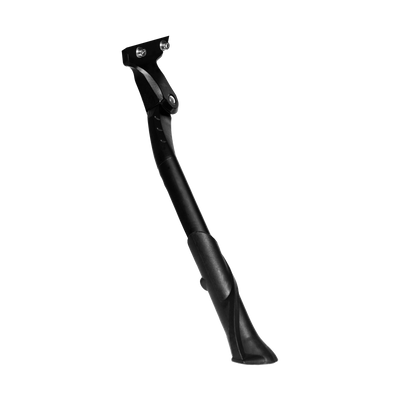 Kickstand
$29.00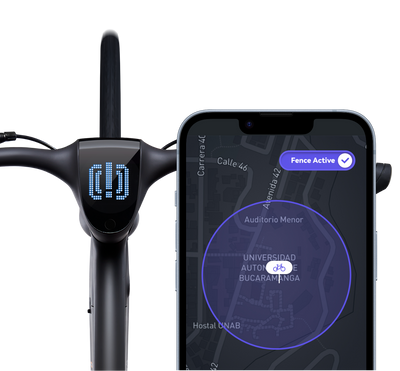 One-Year Connect Service
$39.00
ABUS Bordo 6000/120
$119.00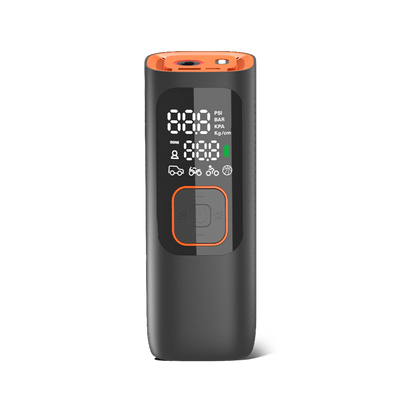 Urtopia Portable Air Pump
$99.00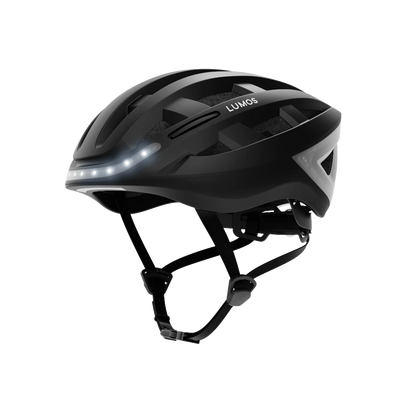 Smart Helmet
$119.00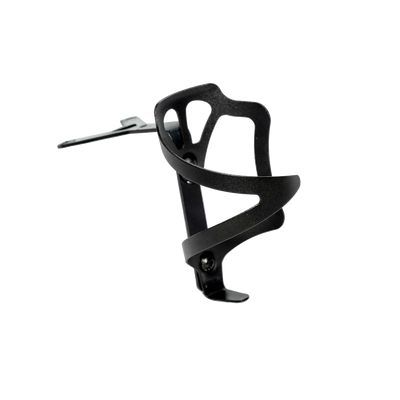 Water Bottle Cage
$39.00
ARES Lights - Chord
$129.00
OUTLET
The Urtopia Outlet includes sample bikes with the same quality and appearance as new bikes. They are all fully serviced before we place them for sale.
Free Shipping
2-Year Warranty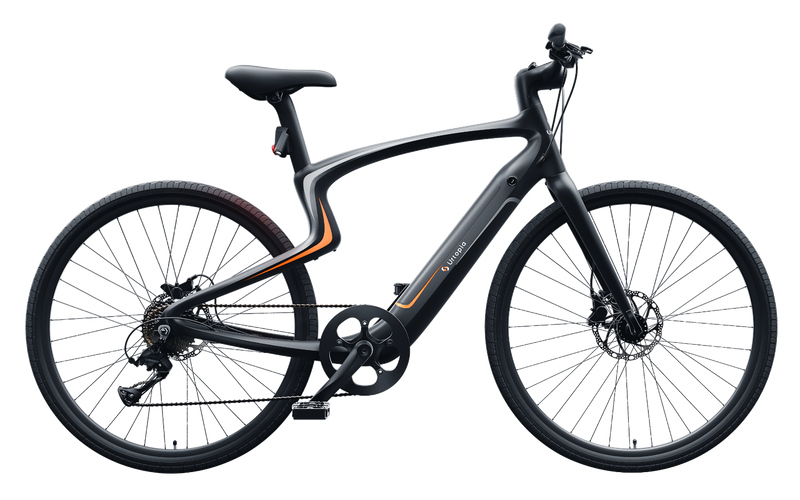 Carbon 1s
Powerful drive system ensures minimal effort and maximum fun
$1,799
Or
$74.95
/mo
Buy now
Local care all the time
50+ service partners
24hrs service response, App build-in portal
Spare parts available locally, ships in 3 days.1 service center, 50+ service partners
10+ technical experts, 99% satisfaction rate.
Learn more
Let customers speak for us